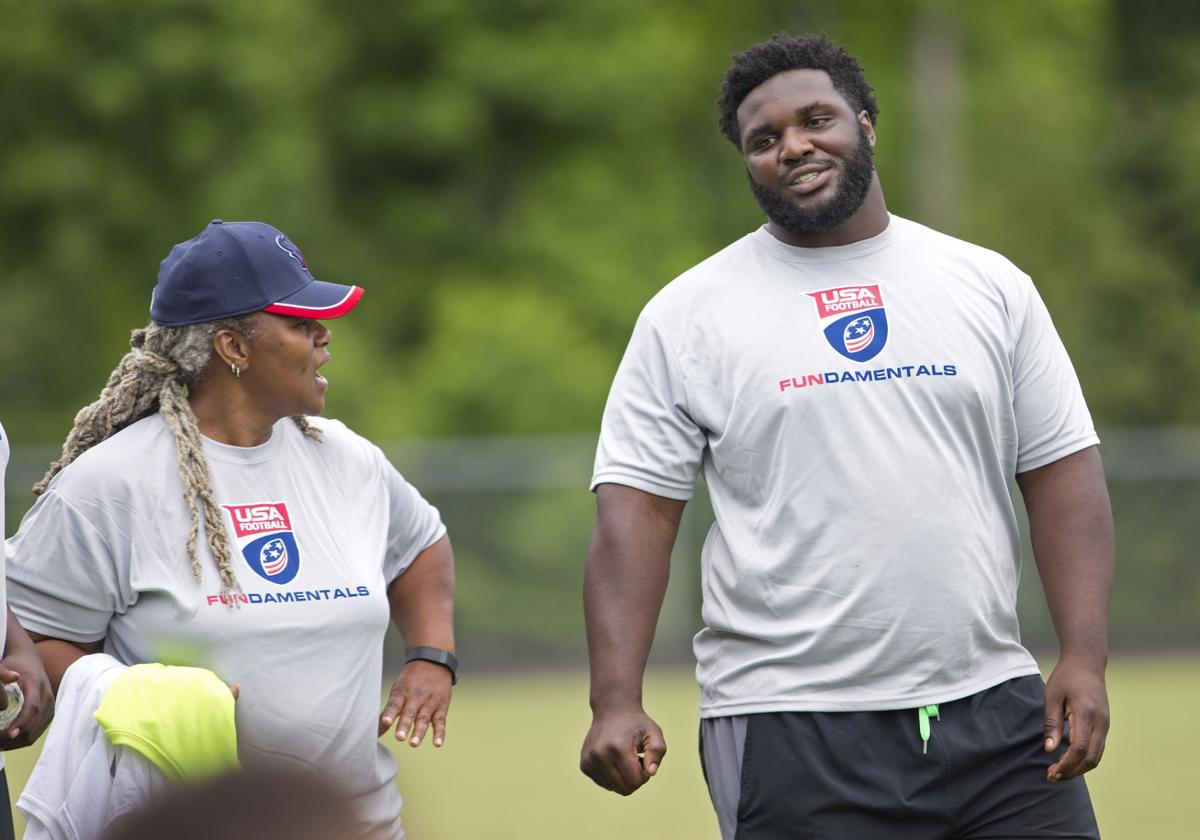 He may play for the Cincinnati Bengals, but defensive tackle D.J. Reader's heart remains in his hometown.
Reader, a Grimsley graduate who is going into his seventh year in the NFL, is hoping to help make affordable housing available to those living here.
"Affordable housing is a big thing, and there's never enough," Reader said in a phone interview over the weekend. "We're just trying to change (that) one house at a time."
Through his nonprofit, A Son Never Forgets, Reader has started buying single and multi-family properties in the south end of the city and intends to rent or sell them to low-income people.
"Just being a kid from Greensboro, I think the big thing for me was being able to just go back and be able to pour into a community that always poured into me," Reader said. "I feel like an area I could attack was affordable housing because that's the way me and my team decided to go about it."
Read full article here in Greensboro News & Record